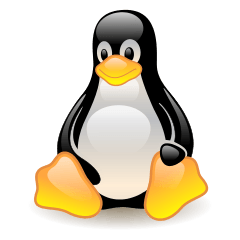 Email Extractor 16 for Linux - Order Online
£ 129.95 per license

This software is licensed on a per-user basis; each user needs a license.


We accept:

Pay using Bitcoin, Ethereum, Litecoin, Polkadot, and ...
---
We're happy to accept cryptocurrencies. Please click the links below for payment instructions.

After sending your cryptocurrency payment, please email us. We'll then send you the license key and download link.
---
Payment by Bank/Wire Transfer
You can also pay via bank transfer. Please visit this webpage to proceed:
http://www.lmhsoft.com/redir.html?pay=EEL&x=cb
In the "Payment Options" field, select "Wire Transfer". After submitting the order form, you will receive payment instructions and bank account information.

If you have problems ordering, please let us know at

support@LmhSoft.com.